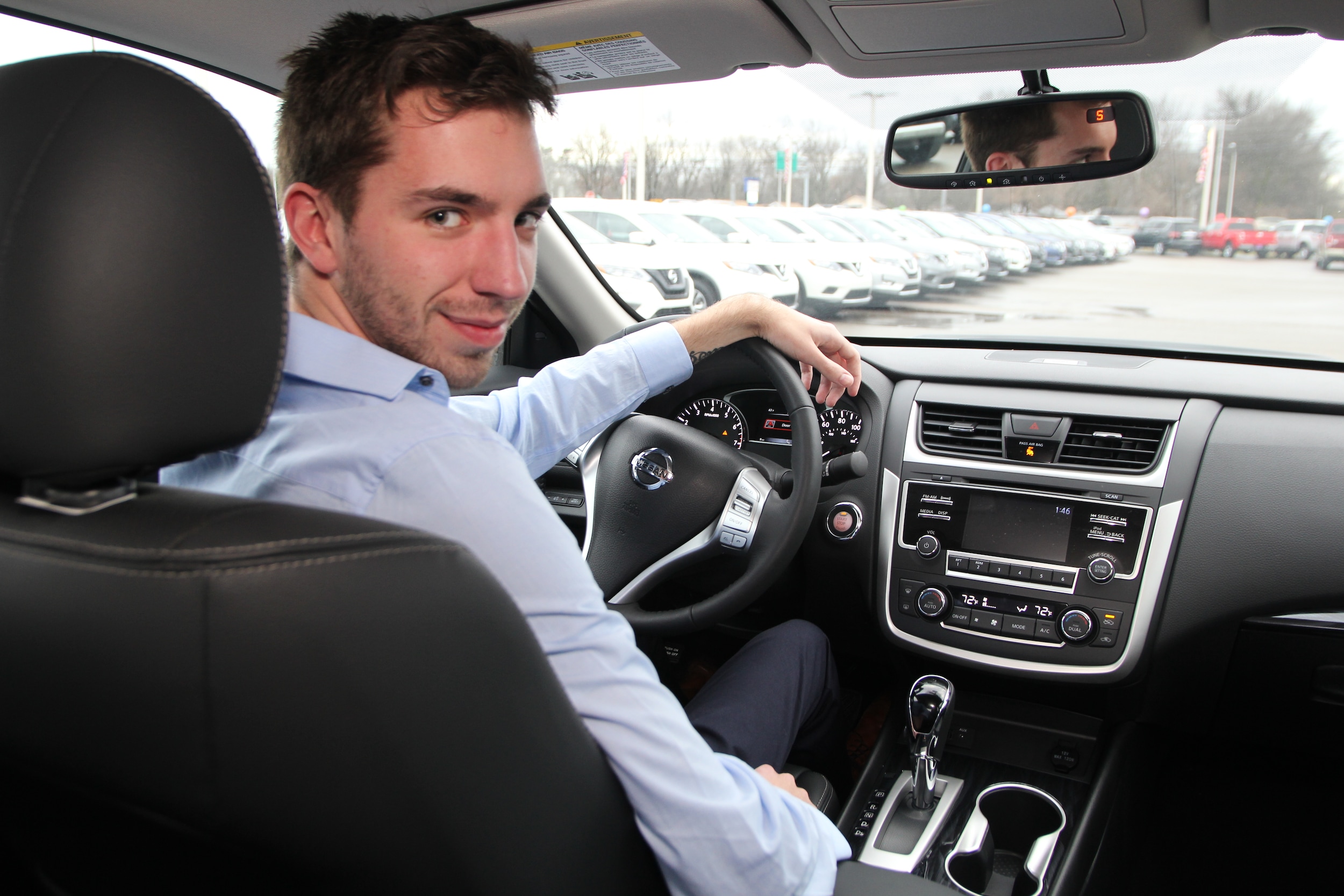 Nissan Uber Driver Discount Evansville, IN
Are you a current Uber driver or signing up for the Evansville, IN driver app?  Through Nissan's partnership with Uber it is now easy to get started as an Uber Driver and drive your ratings up with a new, safe, dependable and clean vehicle.  D-Patrick Nissan is proud to be an Uber Partner.  We have purchase and lease options available for Uber drivers in Evansville. 
Contact our Uber Specialist Kyler Lee at (812) 473-6500 or klee@dpat.com 
Nissan Fleet Incentive Pricing
Independent Uber Drivers now qualify for Fleet Incentive Pricing through Nissan.  The Fleet Incentive Program makes new Nissan cars easy to obtain with discounts for Uber Drivers in Evansville, IN. 
Low Lease Payments
Keep your car payments low while you drive with Uber.  Focus on earning money and not the dependability of your vehicle.  With a new Nissan, your customers will enjoy each ride to earn you 5 star ratings on cleanliness and vehicle quality.